ABOUT US
KAKOH Co., Ltd. is a manufacturer that produces super high precision metal tubes and pipes.
KAKHO Co., Ltd. was established in 1964 as an electric discharge machining (E. D. M.) small hole tube electrode manufacturer. Since then we have served and satisfied various customer needs.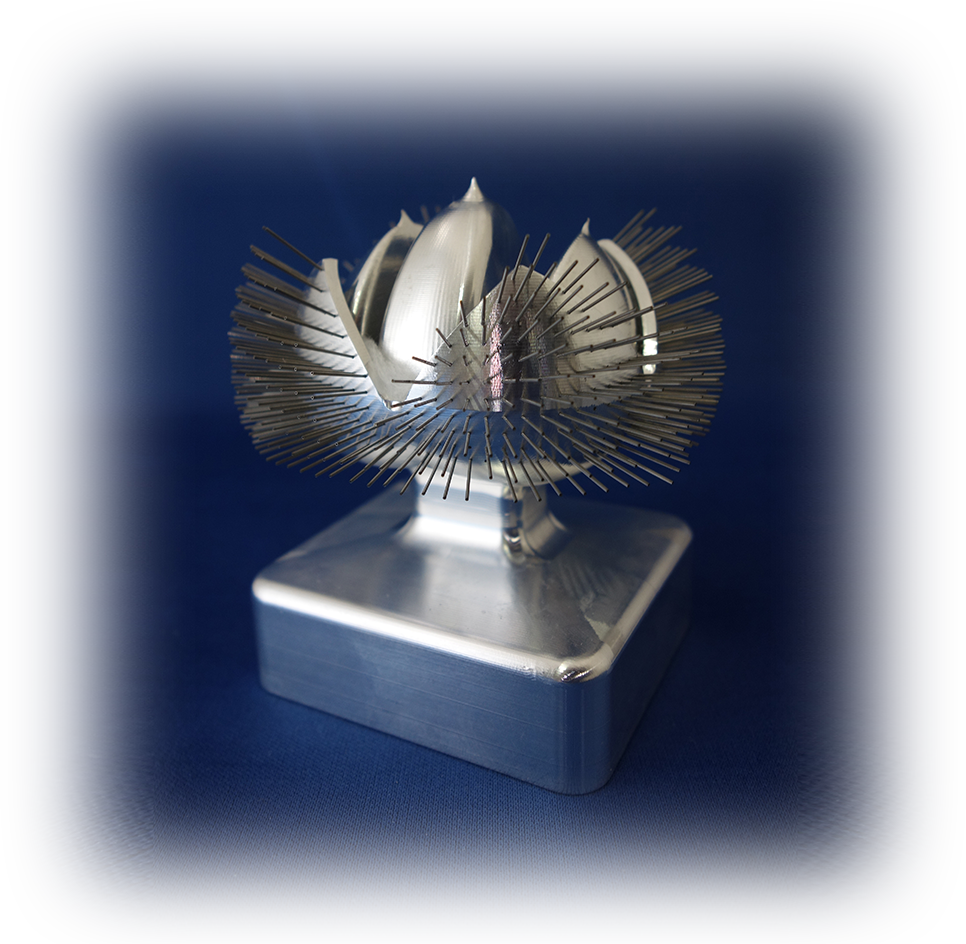 FIELDS
KAKOH products are used in various fields
E.D.M.Accessories Business
KAKOH Co. Ltd. offers various E. D. M. electrodes with original development, unique marketing, and rich experience to accommodate various customer needs.
We produce standard and order-made electrodes, including our original super fine tubes and special spiral electrodes. We are ready to satisfy your needs with high quality, high purity products and speedy delivery.
Metals
Copper alloy of all kinds
Brass copper
Copper Tungsten alloy
Silver Tungsten alloy
Solid tungsten only
Carbide
etc
We provide high quality pipes manufactured by the high technology cultivated in electrode manufacturing.
We manufacture all kinds of metals and all sizes from one.
Not only round pipes but also irregular pipes can be manufactured.
We also manufacture special metals and sizes.
Metals
Copper alloy of all kinds
Brass copper
Copper Tungsten alloy
Silver Tungsten alloy
all kinds of Titanium
Beta titanium
ccm alloy
SUS
Carbide
etc
Development, design, and
manufacturing of parts for medical machinery
and equipments
Processing
Elongation(drawing) processing
Abrasive machining
Centerless grinding processing
Lapping processing
Micro parts welding and processing
Blast processing
Precision bending
Precision swaging
Pipe expansion
Precision cutting processing
Precision cutting and processing
Coating processing
Wire saw cutting process
Wire electric discharge machining
Others